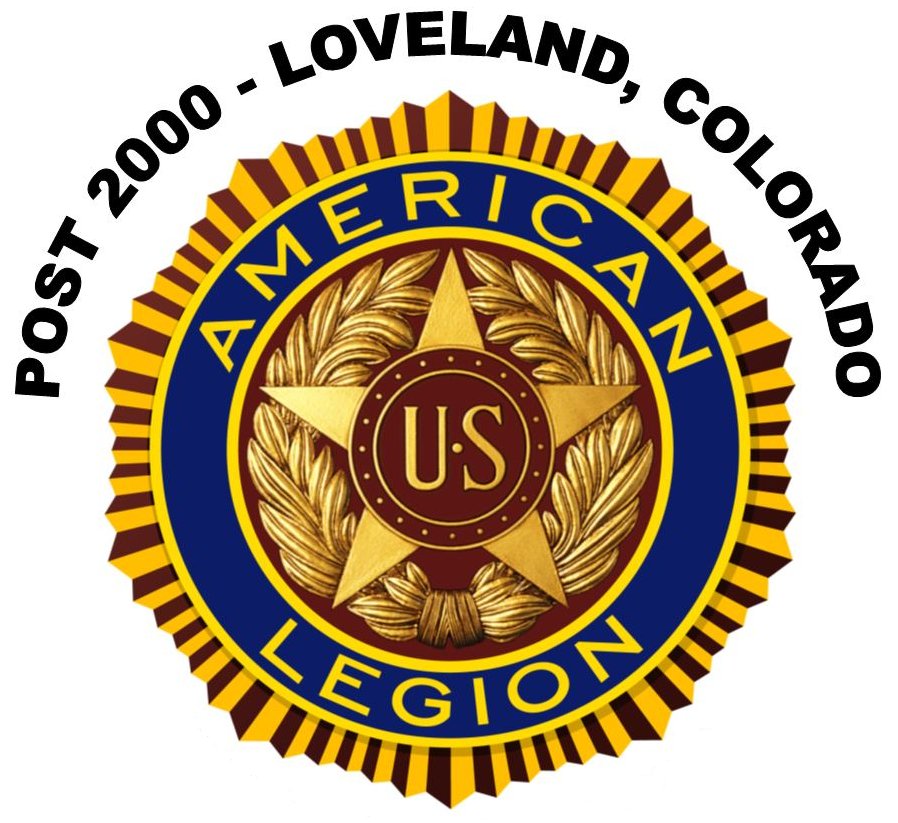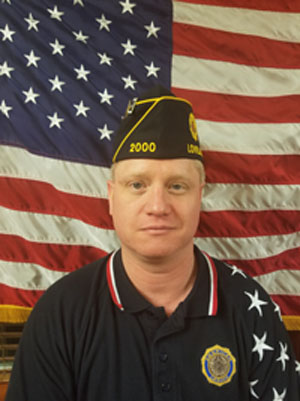 Post 2000 Commander
Edward Bickle
Contact Us:
ALPost2000@gmail.com
970-612-VETS (8387)
Mailing address:
PO Box 2836 Loveland, Colorado 80539

POST MONTHLY MEETINGS:
Our meetings are on the second Monday of each month at 7:00pm
Golden Corral (By Kohls on Hwy 34)
1360 Sculptor Drive Loveland, Colorado 80537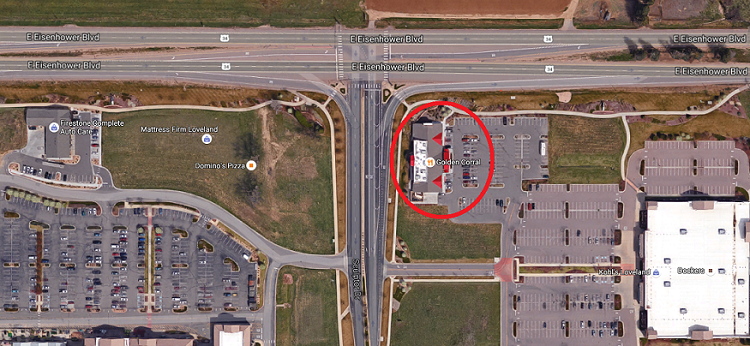 Visit us on Facebook, keep updated on the latest
information and chat about issues concerning veterans.


Remember, we are a nation at War,
remember those in uniform that continue to fight for our country!


Always remember our POW and MIA's
They must never be forgotten.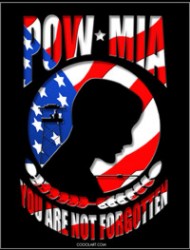 We are growing, and we would like you to become a member.
If you are interested in membership, or in transfering from another post,
please contact the Post Commander at:

ALPost2000.gmail.com
970-612-VETS(8387)
WE WANT "WAR ERA VETERANS"
August 2, 1990 to Today!
(Operation Desert Shield/Storm) (OIF/OEF)
December 20, 1989 to January 31, 1990
(Operation Just Cause - Panama)
August 24, 1982 to July 31, 1984
(Lebanon/Grenada)
February 28, 1961 to May 7, 1975
(Vietnam War)
June 25, 1950 to January 31, 1955
(Korean War)
December 7, 1941 to December 31, 1946
(World War II)
Dates must be
verified by DD214
DOWNLOAD AN APPLICATION HERE

Interested in Joining Our Auxiliary?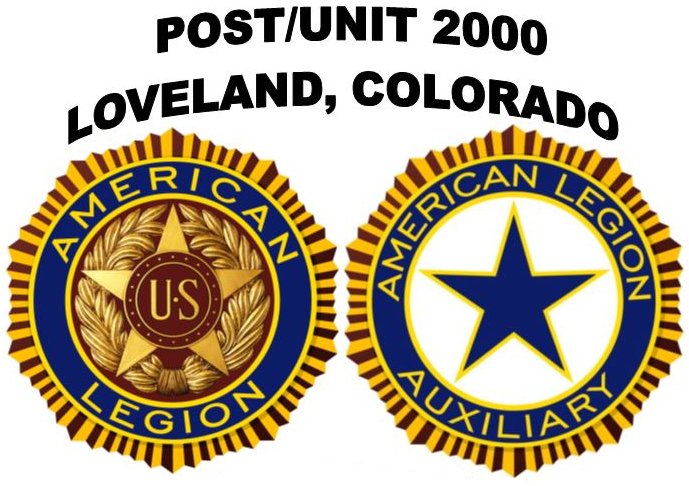 Your purchases directly supports The American Legion programs, which help America's children, veterans, and military families. These programs include:

For Donations please send checks or money orders to:
American Legion Post 2000
PO Box 2836
Loveland, CO 80539


*A portion of your purchase is also shared with your local state American Legion Headquarters, which directly benefits your local American Legion's Activities and Programs.*

Post 2000 Calendar
Calendar works best with Google Chrome